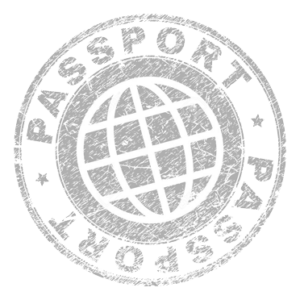 SCAVENGER HUNT
To complete the Scavenger Hunt, you will need to have a printed version of the "Rally Guide", an SSR Scavenger Hunt postcard, OR you may purchase any postcard to use to collect your stamps on the back. The "Rally Guide" file was emailed to you shortly before the rally began, and can be printed at any time.
Collect all "Route 66 Passport Stamps" needed below, then show them back at the Saddle Sore Ranch to receive your Scavenger Hunt raffle ticket. You do not need to get them in any particular order, however they are listed here from West to East, Needles to Seligman.
The Scavenger Hunt stops are:
NEEDLES REGIONAL MUSEUM – 929 Front Street, Needles, CA
FAST FANNY'S PLACE – 141 Main Street, Oatman, Az. (milepost 25)
SAVING YOUR ASS – 89 Main Street, Oatman, AZ
SADDLE SORE RANCH – Milepost 36.5 Oatman Hwy (Route 66), Golden Valley, AZ
KINGMAN VISITOR'S CENTER – 120 W. Andy Devine Ave. Kingman, AZ.
ANTARES GIFT SHOP – 9855 AZ-66, Kingman, AZ
HACKBERY GENERAL STORE – 11255 AZ-66, Kingman (milepost 80)
DELGADILLO'S ORIGINAL ROUTE 66 GIFT SHOP – 22265 W. Historic Route 66, Seligman, AZ.